Integrative Nutrition Blog
Insights on Autoimmune Health and Inflammatory Conditions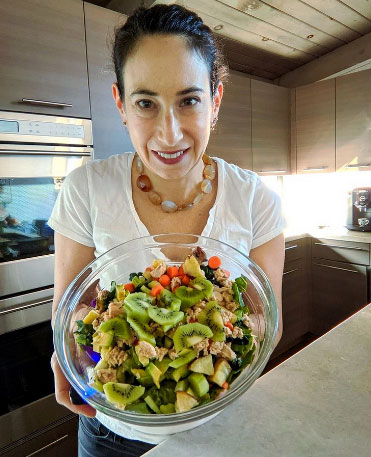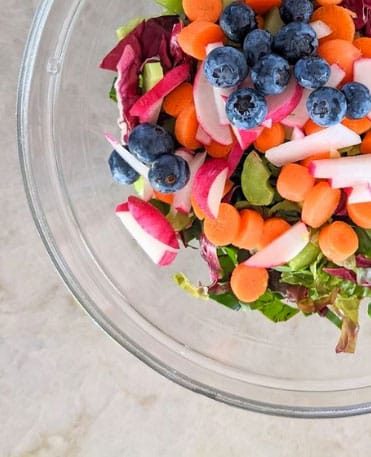 Vitamin and mineral deficiencies are very prevalent in autoimmune...
read more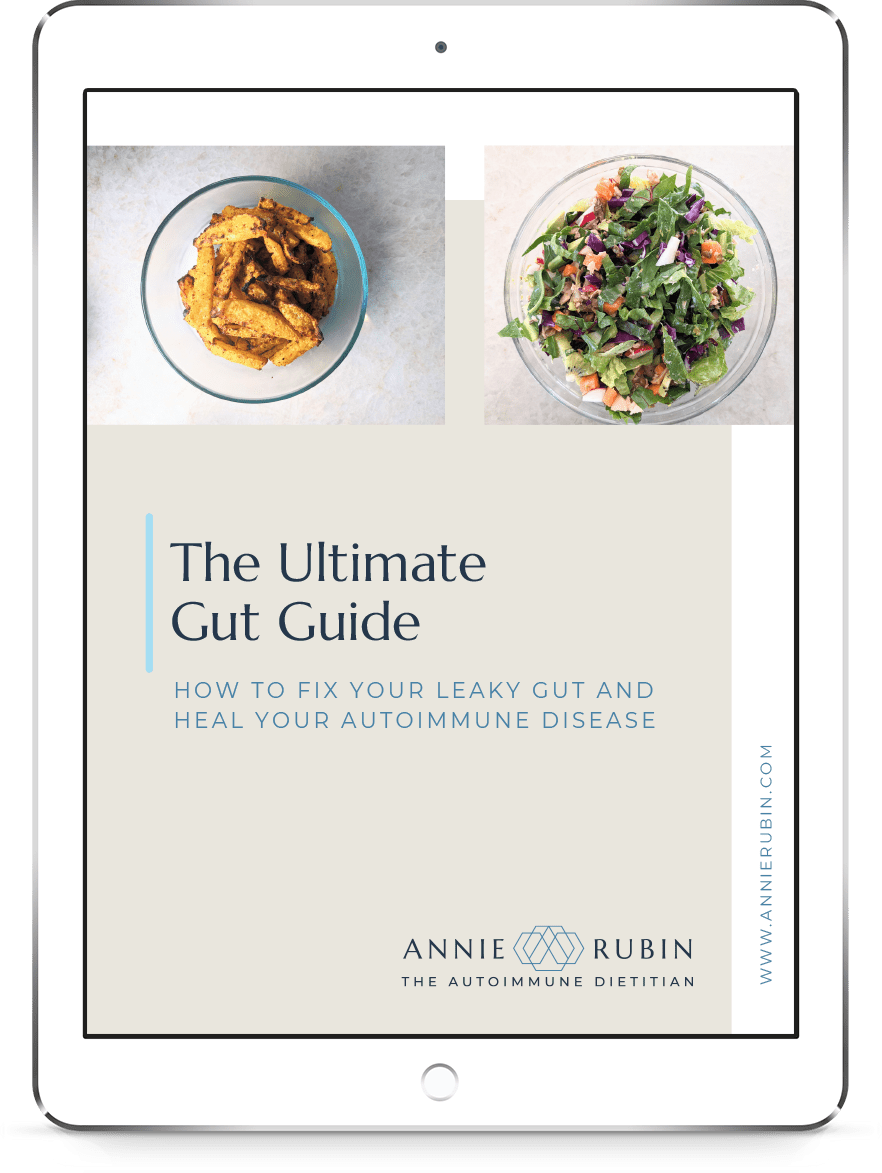 Get your FREE Ultimate Gut Guide to help heal your autoimmune disease!
Sign up below to download your free guide and join my amazing autoimmune tribe. You will be automatically enrolled in my weekly newsletter full of the latest nutrition Information. Additionally, you'll be the first to know about recent promotions, nutrition news, and special events. I want to be able to provide you with the information you need to succeed. Let's do this together!
"*" indicates required fields